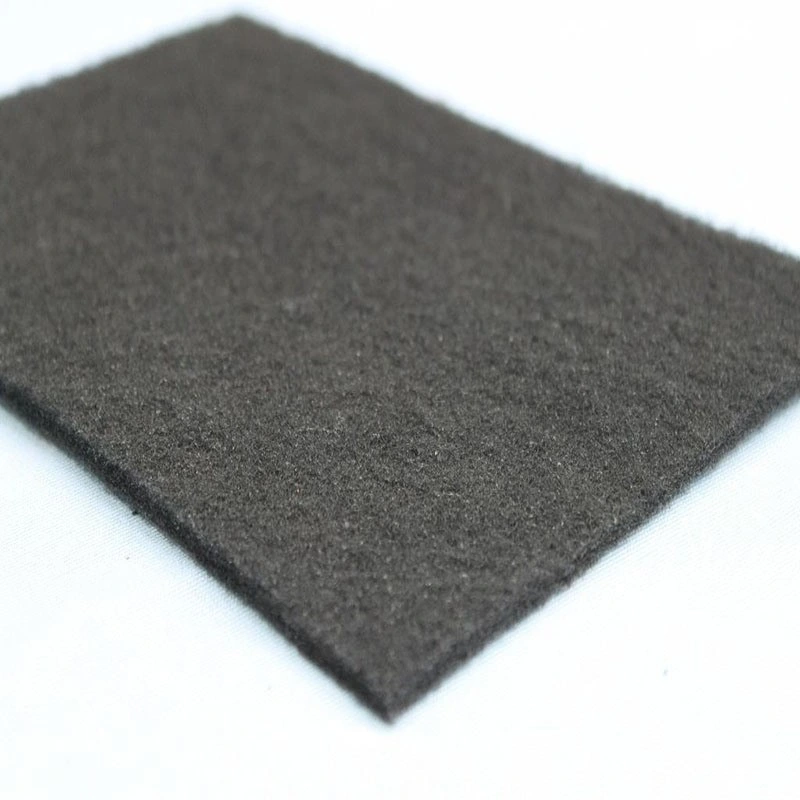 ACF is the third generation of new adsorption material after the widely used powdered activated carbon and granular activated carbon, which is made of fiber as raw material and has the advantages of large specific surface area, moderate pore size, uniform distribution, fast adsorption speed and less impurities. It is widely used in water purification, air evolution,
aviation, military, nuclear industry, food and other industries.
Specification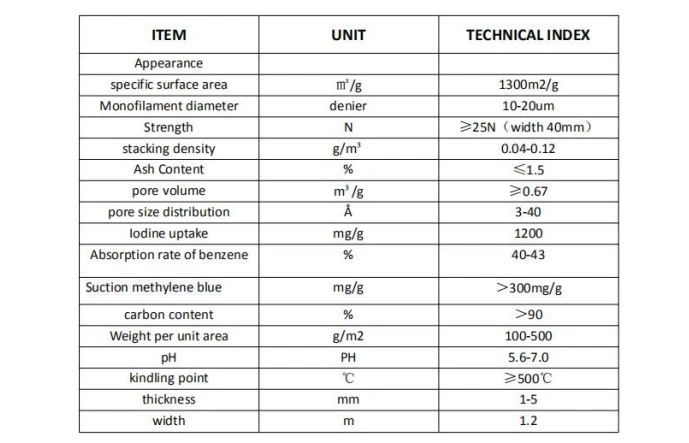 Specific surface area
High purity and low ash content
Quick suction and absorption
High strength and low filtration resistance
High adsorption efficienc
Good working performance
Good temperature resistance
Strong acid and strong base
Mask material
Water filter core materia
Sanitary dressing material
Blood filter material
Solvent recovery material
Briture Co., Ltd has a prefessional team with more than ten years working in the field of export business,.Head office located in Hefei, Anhui China and with an offshore company Hongkong Briture GroupCompany Limited.

After 10 years of development, we have been engaged in the trade of following products:

1. Chemical products: raw material for coating, paint, printing ink etc.

2. Construction material: additives including PP Fiber for concrete reinforcement, PP Geogrid, FiberglassGeogrid, Polyester Geogrid, HDPE Geocell etc.

3. Chemical Machinery: Glass Lined Reactors and storage tank.

Upon your enquiry, we can supply qualified products, competitive price and efficient service, expecting toachieve the goal of long term cooperation and mutual benefits.

Briture purpose: Aim to Bright Future for both of us.